Currently, most people are unable to access the Facebook app or website and many have raised concerns. Bloggers worldwide are giving their different views as to why the worldwide known column is not working as it is the norm. Today is the first day Facebook app and website has stopped working and become inaccessible for more than 30 minutes. It's an issue of concern bearing in mind that billions of people worldwide prefer it as a way of 'escaping' from the reality world with the increased depression and economic abuse with regard to the country one comes from.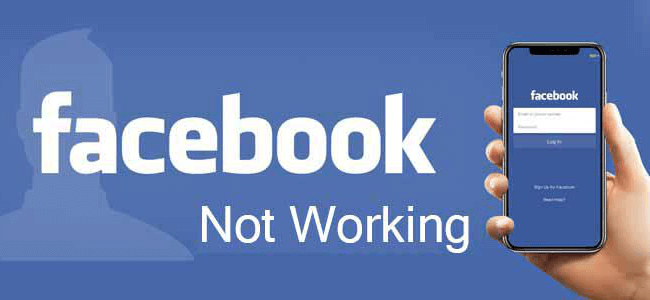 Facebook has taken to twitter to confirm that they are aware of the issue happening and they are going to fix it.
We're aware that some people are having trouble accessing our apps and products. We're working to get things back to normal as quickly as possible, and we apologize for any inconvenience. - Facebook, Twitter post.
The comments under the post proves that many people are not accessing the apps and website currently and are wishing the issues can be fixed earliest possible.
Some people are assuming the reason for Facebook going down today is due to the improvements they're doing on the platform.
We're aware that some people are having trouble accessing our apps and products. We're working to get things back to normal as quickly as possible, and we apologize for any inconvenience.

— Facebook (@Facebook) October 4, 2021